Single Parents of Power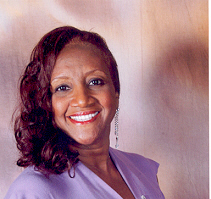 Welcome to Single Parents of Power! Bienvenido a padres solteros del Poder!
We are a Domestic Violence Counseling Agency. Our mission is to prevent child abuse: to restore wholeness to children and families in underserved populations and to break cycles of family violence.
WE offer the following Court Mandated Services ALL UNDER ONE ROOF !!
Couples C

ounseling and Family Counseling

Parenting Classes

Domestic Violence Counseling

Anger Management
Substance Abuse Counseling
52 Week Batterers Programs
ALL SERVICES OFFERED IN ENGLISH AND IN SPANISH
NO WAITING LISTS !!

Sin Listas de Espera !!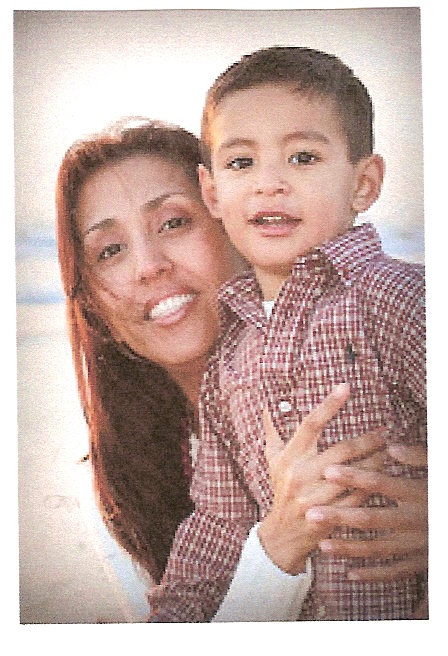 Hablamos Español!
Bienvenido a padres solteros del Poder! Somos una Agencia de Violencia Doméstica. Nuestra misión es prevenir la violencia doméstica y abuso infantil y proporcionar estrategias para la prevención y la intervención temprana de los delitos violentos. GRATIS consejería para víctimas de delitos violentos.
Llame hoy para programar una cita (310) 753-7860
Call Today to Schedule an Appointment: (310) 753-7860
Walk-ins Mondays, 10:00 am to 1:00 pm
Tuesdays, 10:00 am to 1:00 pm
Wednesdays 1:00 pm to 3:00 pm
Thursdays 9:00 a.m. to 1:00 p.m.
Nuestra Dirección/Our Address: 3701 Stocker Street , Suite 405,
Los Angeles, CA 90008
at Stocker and Santa Rosalia
(behind the Crenshaw Mall...)
MEDI-CAL HEALTH PLANS ACCEPTED!